I shot a music video for my song "Only Time", with my brother Logan behind the camera and my buddy Briana as the leading lady.
No budget, no egos… just favors, skill, love, mutual respect, and the cost of dinner & drinks at a Mom & Pop mexican restaurant.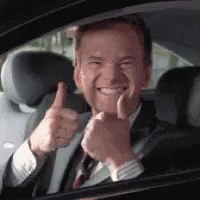 It goes to show that you can achieve anything when you actually try.
Links to the album are below 🙂