Logan and I teamed up again to shoot another video from my album Letters From A Hopeless Romantic.
I actually rented out a studio to shoot it and everything… and of course, following mishap after mishap, I didn't get all the shots I needed. I attempted to piece together something using the footage I had, but it was turning out really poorly.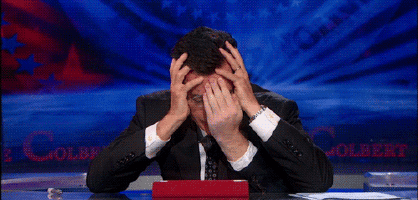 …so I called in some favors, and drove all over Los Angeles County to film 4 sets of couples in their homes, dancing along to the song.
This is why you should never give up… and why my friends are the real MVPs.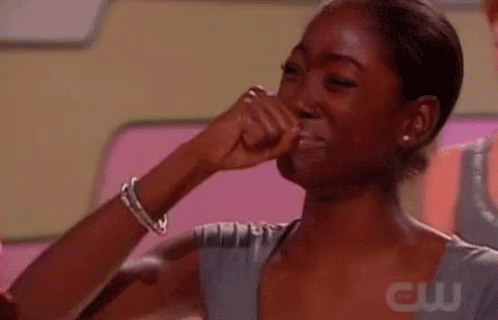 Links to the album are below 🙂