Every person's journey is unique, and there is no such thing as an "average" journey. I am a prime example of that.
My name is Orondé and I'm a twentysomething African-American male living and working in the entertainment industry in Los Angeles. I was raised middle class on the south side of Chicago, went to public school through the 12th grade, fairly intelligent, okay at athletics, and a bit nerdy… a seemingly "average" story. Yet, my journey has been anything but.
average [av-er-ij, av-rij]
(noun) a quantity, rating, or the like that represents or approximates an arithmetic mean
(adj.) typical; common; ordinary
I was an international triathlete at age 7. I've performed at the Symphony Center in Chicago (the home of the Chicago Symphony Orchestra) on six separate occasions. I became a national award-winning filmmaker at the age of 12. At one point, I was an active member of Academic Decathlon, Theater/Video Club, five different music ensembles playing trumpet and percussion, and a championship-winning, predominately African-American swim team. Far from average.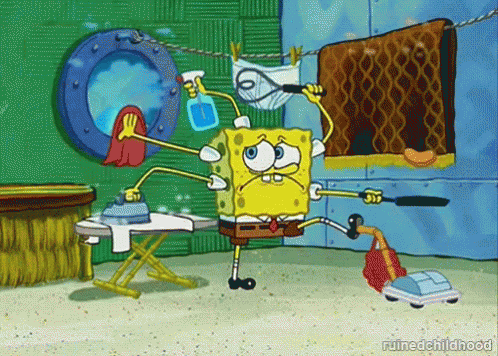 I was in the first graduating class of a high school that is currently ranked 6th in the country. I graduated from college with honors in 4 years. Within four months of moving to Los Angeles, I had completed a 5-week program in Music Supervision, acquired an internship with an Emmy Award-winning composer, and secured a position at a major record label.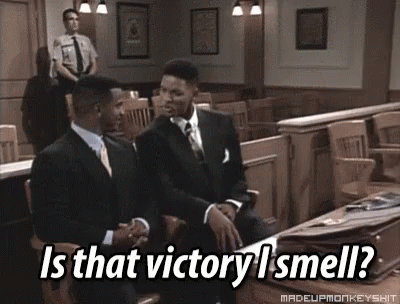 I don't state any of this to be boastful, because (1) there was a LOT of kicking and screaming along the way, (2) it is all thanks to a praying momma and the desire to "make it out of the hood", and (3) I can't take any of it with me when I leave this earth. However, I state all of this to make a point: none of this can be defined as typical, common, ordinary or average, especially for a kid from Roseland.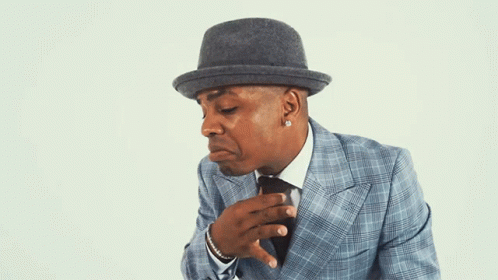 Why I Started No Average Journey
My motivation for starting this blog can be summed up like so: my brain is a sponge for knowledge and has no chill. Because of this, I've learned a little bit about a lot of things. To keep it all fresh, I do consulting work in a number of areas. However, I also know that one of my purposes in life is to assist others in achieving their goals.
No Average Journey is a site for creatives and entrepreneurs to learn some tricks of the trade, get a bit of inspiration (and a smidgen of sarcasm), and grab some of the knowledge I've collected over the years. I'll be posting a smorgasbord of articles and stories on the things that can help grow your talents and businesses, cool things around the interwebs that I know you'll enjoy, as well as some life lessons that I've come across in my journey.
Stay tuned,
O
P.S. the title of this site comes from the No Average Journey EP that I recorded and released earlier this year. This is a testimony in itself, considering the fact that I didn't start singing until I was 23… but that's another story for another day.