I've been focusing more and more energy on traveling as of late, as most of my twenties was spent stuck in Los Angeles. I've also been diving more and more into video production (as seen on my ever-growing YouTube Channel).
Marrying the two, I've assembled a four-part series based around some of my recent travels. It's also fitting, since I just recently uprooted everything and moved to Nashville last month.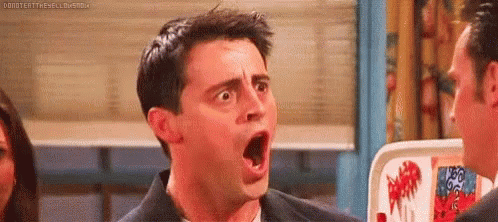 While I'll discuss that later, please enjoy Letters From A Traveling Romantic.
Part III: Portland & Seattle