Dust off your vocal chords, folks! You can now sing the ever-popular "Happy Birthday To You" in public for free.
If you've ever wondered why restaurants sing a different version of "Happy Birthday" than the most popular version, that's because it was illegal to sing in public venues without licensing (and paying for) the rights to do so from publisher Warner/Chappell. That is until a judge ruled that Warner/Chappell's claim on the lyric and melody was invalid.
So unless Warner/Chappell wins an appeal or someone with a legitimate claim comes forward, this ruling means that the song "Happy Birthday To You" is now in the public domain and can be freely used for any purpose.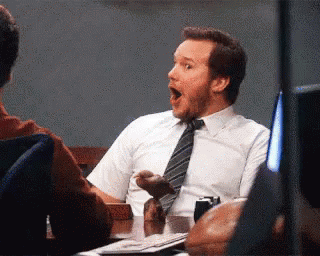 According to the Hartfort Courant:
"…how could Warner claim copyright over the lyrics? It said the Hill sisters' heirs assigned the rights in the lyrics to "Happy Birthday" to Summy, who then copyrighted the lyrics in 1935. On this theory, the sisters had a common law right in the unregistered copyright to the words. A 1935 registration date would put the lyrics still under copyright today.
Remarkably, however, there's no copy of an agreement to that effect between the Hills and Summy. Worse yet, the copyright registration from 1935 is of a piano arrangement for "Happy Birthday." It may also have included the lyrics — that's disputed — but the court wasn't willing to rely on this as proof of copyright or of ownership.
The court concluded that there wasn't sufficient evidence for a reasonable person to think that the Hills had ever transferred copyright in the lyrics to Summy and his company. That seems right — because it's far from clear the Hills ever thought they owned the rights to the "Happy Birthday" lyrics in the first place."