It is fairly easy to get your music into digital stores such as iTunes, Google Play, Spotify and Amazon. You just have to make sure you have the proper materials handy.
Obtain the music rights
In order to sell any music that you do not own, you have to get the rights first. If you have any co-writers, get their permission. If you've sampled or interpolated any part of another song, get it cleared. If someone else owns the recordings, license them.
If you skip any of these steps, you could be in deep trouble.
Prep the audio for submission
You will need the mixed, mastered and uncompressed audio files of the songs. Most digital aggregators won't even accept anything outside of WAV or AIFF.
So unless you want it sounding like it's coming out of an old-school radio, MP3s will not work in this case.
Prep your album art
You cannot sell your music without an album cover. Ideally this photo would visually describe you as an artist or the feel of the music.
Keep in mind: photos are copyrights just like music, so get permission or take the photo yourself.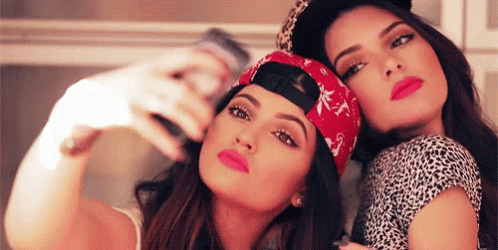 Select your distribution channel
There are a lot of digital distribution services out there. Each one of these has its pros and cons, but they all can get your music out to the big four: iTunes, Amazon, Google Play and Spotify.
Distrokid is very user-friendly and is great for those with a decent amount of music to upload. CDBaby has the most features and has been around the longest. Loudr is great if you're releasing cover songs, as they clear the mechanical rights for you. Tunecore also exists, but as I've written before, they can kick rocks.
Ari's Take wrote a great article on the pros and cons of each (and more), so you can check that out if you need more information.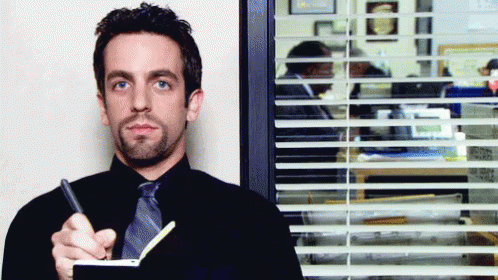 Submit
Other minor details aside, you are ready to sell your music in digital stores if you have completed the tasks above. Good luck.