I know a little too well how overwhelming it can be to have so many different goals and desires, with not a lot of time to spare outside of our regular responsibilities in life. However, I know two things: you make time for the things you want, and you have to write the vision and make it plain.
With that, I will be sharing a lot of different hacks I've found around the Internet that allow us to break our goals down into bite-sized pieces, and then begin to execute them. First up is this post from DIYMusician, which has a list of 10 productivity hacks musicians can use to push their careers further along:
"Batch" your short-form video creation
Batch creation is something I've practiced with a lot of success; for example, my rounds of VEDA (Vlog Every Day in April) in 2017, 2018, and 2019.
Instead of attempting to create posts every day from scratch, dedicate one day per week (or month) to create a "batch" of posts you can release over time. Keeping notes on ideas and concepts throughout the month will speed the process along, and shooting all at once can establish consistency with your brand.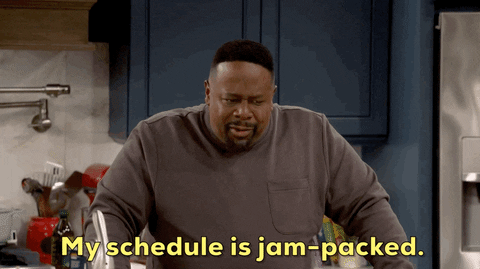 Record one song at a time
I've been guilty of trying to record multiple songs at once, and it's only led to frustration.
Working on one song at a time allows you to channel your focus, experiment as much as your heart desires, and carry it over the finish line without distraction before starting the next one.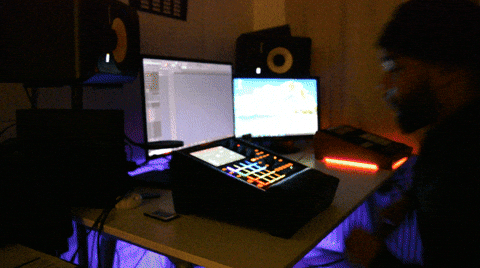 Make every event multi-purpose
Take advantage of any moments that could produce multiple forms of content. If you're playing a show, record the video and audio of your set. This gives you content for YouTube and TikTok, as well as a potential live recording for Apple Music and Spotify. Have someone take photos you can post on Instagram. You can spread out the release of these over several weeks or months, even though everything happened in one day.
Templatize your vibe
This is where you can set the feel for your current era. Choose your brand colors, fonts, and logo and stick to them. Pick your favorite IG filters to create a mood/feel for your current era. Keep actual templates like those on Canva and Capcut to keep consistency.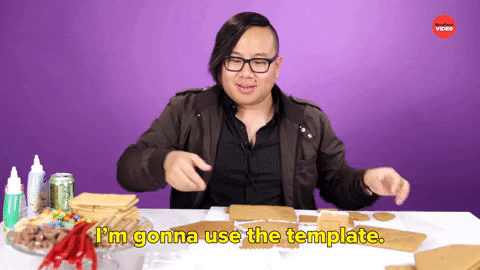 Get organized with a project management system
Consistency is built with systems in place, and projects broken down in steps. "Recording a live album" sounds impossible, but not if you break it into steps like "choose set list," "secure audio engineer," "establish rehearsal schedule," etc.
This can be done in free resources like Google Docs, Microsoft OneNote, or Evernote, or with web tools such as Trello, Monday, and Asana. Pick the ones that make sense for your budget and team/band. Then list every task you need to accomplish, no matter how big or small, exciting or dull.
Be on only two social platforms
This is something I've struggled with, but it absolutely makes sense. Picking the ones that work best for you and your fans will allow you to dedicate more time to your actual craft.
For example, Music Publishing 101 is most active on Twitter and Instagram. There is a TikTok and YouTube, but they are there more for reference.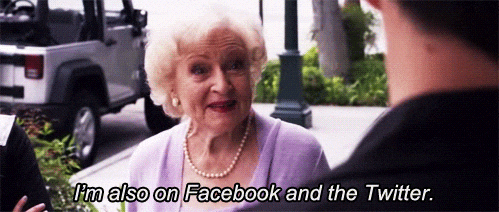 Commit to recording limitations
This could challenge you to (a) create consistent projects in different styles, and (b) clear your backlog of songs you haven't released. Recording an acoustic set, then another with just one set of instruments, then another in a completely different genre. The possibilities are endless.
Say "no" to things
There's freedom in prioritizing what's important to you and removing anything that could distract you from your priorities. You only have 24 hours in the day. Make them count.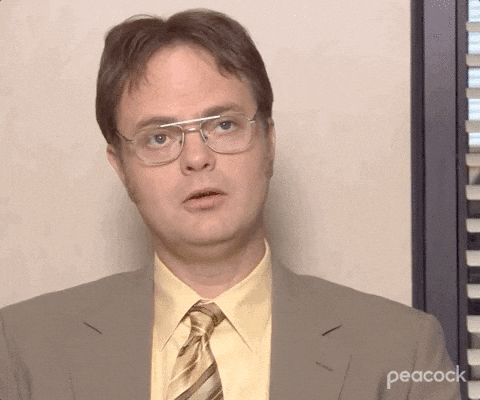 Stop writing long email newsletters
Keep it short and to the point. We are all busy, and no one has time to read 3,000 word emails anymore.
Put down your phone!
Limit your screen time to clear up more time to create.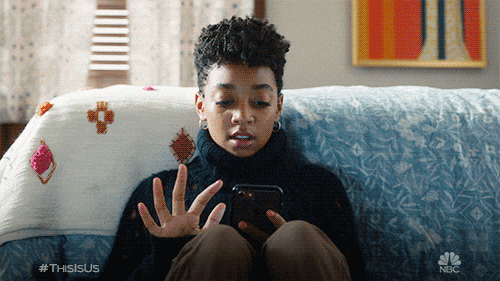 Visit the post on CD Baby's DIYMusician blog for more resources to help you with your independent music journey.