I have been pretty silent on here over the last five or six years. This is due in large part to my ever growing responsibilities at my day job, as well as a relocation from sunny California to Tennessee. Add more adulting, plus a global pandemic… and now you're caught up to my chaotic life.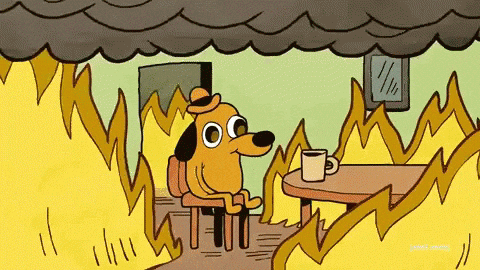 That being said, I've had a recent resurgence in my desire and dedication to help others learn and grow in their crafts. Part of this is due to me taking on a couple of mentees, in addition to my work in the Diversity, Equity and Inclusion space.
But also, as I said in my opening post here, one of my purposes in life is to assist others in achieving their goals.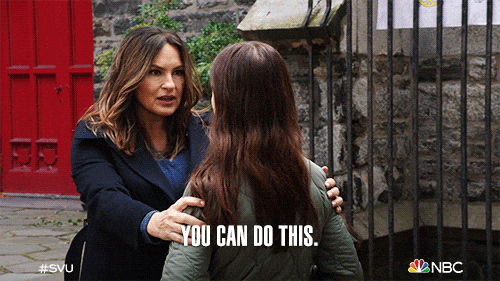 So consider this my reintroduction. You will see a lot more of the same type of content, with an increased emphasis on personal growth. In order for us to succeed in every area of our lives, we have to be open to learning and growing as much as possible.
This could include tips and tricks on how to start building better habits, life lessons I've learned along the way that could assist you in avoiding the pitfalls I've experienced as well as others, as well as resources to grow your career.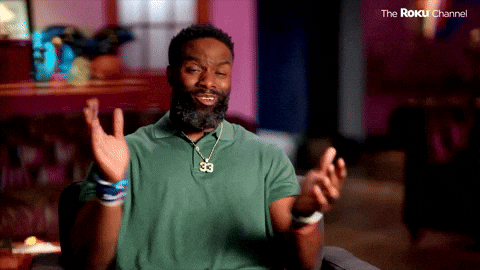 Stay tuned,
O