I'm doing a series called "Storytime" on my YouTube channel, highlighting some of the random stories I've collected in my thirty-plus years on this planet. The first is about the time I was scouted by a porn producer the morning after a natural disaster ripped through the city.
Watch the video above… or keep reading, if that's what you're into.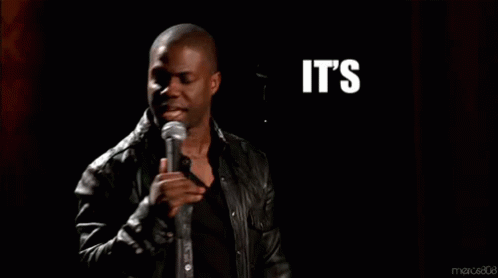 It's the morning after the Nashville tornado.
I don't know about anybody else, but I'll take blizzards and earthquakes over tornados any day. For the better part of two hours, with NO warning, sirens were blaring, hail the size of golf balls were pouring down, and winds so loud I thought the tornado was moving down my block.
Nevertheless, I lived through it, no damage to the house, but my nerves are shot.
I have several text messages from coworkers checking in. As I'm trying to respond, I realize: the power's out, cell service is spotty, and I don't have supplies.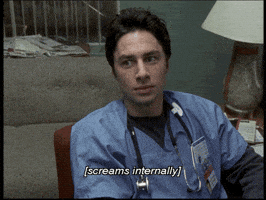 I check the map, and the main road down the hill from my house is a parking lot.
Thankfully my neighborhood has multiple escape routes, so I go the opposite direction and drive north to the next town. No traffic, no problems.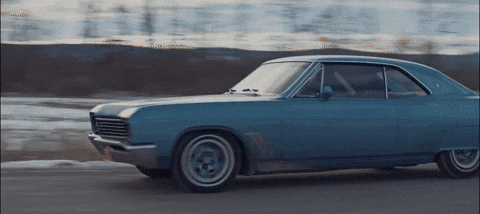 I stop at a couple of stores, grab water, food, and supplies because I don't know how long the power will be out.
The mood everywhere was a little eery, but everyone was pretty gracious to each other for the most part; filling each other in on what areas were the hardest hit, places to volunteer, so on, and so forth.
And then I go get gas.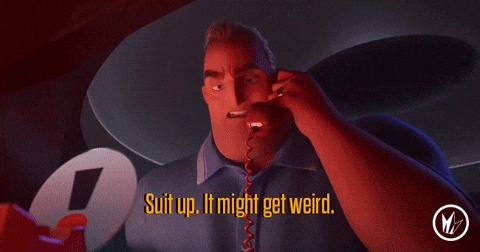 I'm filling up when I noticed the guy in the car behind mine starts to walk up to me, which already makes me nervous. My guard is never really down because that's how you get got, but I try to be gracious to everyone because, manners.
Dude walks up to me with a business card in his hand and says something like "Excuse me, man, I don't mean no disrespect or nothing, but I just wanted to give you my card".
I flip the card over, and it says "for erotic films and photography."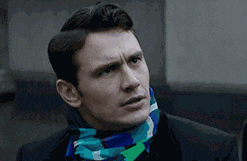 I promptly handed him back his card and said "Sorry, I don't do that."
He responds with "no problem; my bad man," and walks away.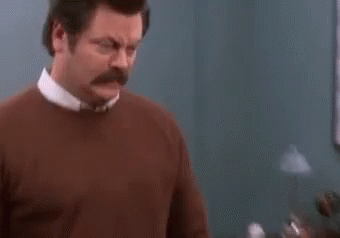 Not only was I taken aback because, "I'm a Christian, how dare you?"… but, read the room! A tornado just ripped through the city less than 8 hours ago, and you're trying to scout people for your random backwoods porno flicks?
I applied extra hand sanitizer once I got back in the car, and drove away in confusion.
I posted about it on Facebook later that day, and someone replied with "you should take it as a compliment".