Why is that we only seem to cherish life when someone tragically loses theirs?
I can't say I was a fan of Kobe. In fact, I stopped regularly watching basketball once Jordan left the league the second time. At the time, Kobe was ending his second season in the NBA. I knew who he was, but mainly because he took my childhood crush to prom.
Nevertheless, I knew of his skill. Over the years, I observed his legacy, on and off the court. And as of late, I respected who he was becoming outside of the NBA. His Oscar win. His dedication to his family, especially with his daughter Gianna, a rising basketball star in her own right.
So to see someone with such a bright light around them suddenly leave the earth in such a tragic way, alongside his daughter and seven other bright lights… suffice to say, it was even a hard pill to swallow for someone that wasn't really a fan.
My heart aches for his wife and three remaining daughters, his family and friends… At the same time, my heart aches for Los Angeles. The city I still consider a home, even though I currently reside in Nashville. The people I know who knew him.
Social media was ablaze, with tribute after tribute flooding everyones' timelines. Recalling their memories around Mamba, and how we should cherish life and love on our loved ones. It's inspiring to see everyone come together, arguments settled in order to heal, and sparks lit to grow.
I just pray that we all maintain the momentum… or as the youth would say, keep that same energy.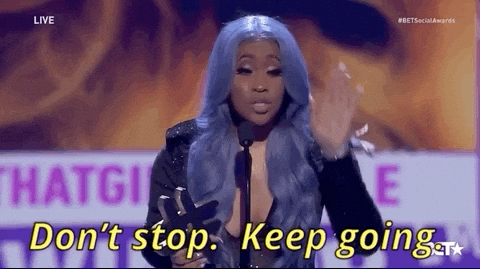 Don't just feel inspired to live your best life when faced with death. We were all given a life to lead, a road to follow. One that shouldn't be compared to others, but revered in its own right.
Whatever it is that you were placed on this earth to do… do it. Take the first step today. Then one more. And another.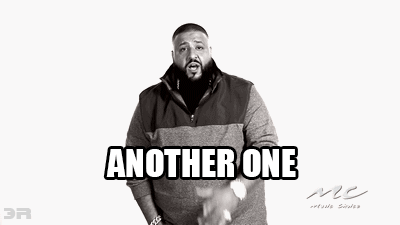 Don't procrastinate another day. As we've witnessed, none of us are promised one.