Since I started taking photography clients in college, I've had a few of those clients. You know, the ones you want to high-five in the face with a brick.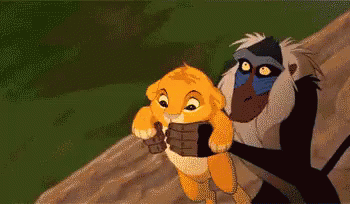 This photo series is also from design company ZeroUno, who did the "What Not To Say To A Graphic Designer" series. Like the last bunch, they hit the nail on the head with these!
As I've said before, please take note and avoid these phrases. Most photographers are skilled at Photoshop; this could be very good or very bad for you.