We as creators can sometimes think that we can get further if we apply tactics that worked for someone else. For example, a lot of people started releasing projects without promotion because Beyoncé and Drake did. Problem is: Beyoncé and Drake already have the fanbase to do so. You don't.
I get it, we live in a "monkey see, monkey do" world. However, we are all individuals with unique gifts. Figure out what makes you unique and operate in that realm. What works for someone else may not work for you, and vice versa.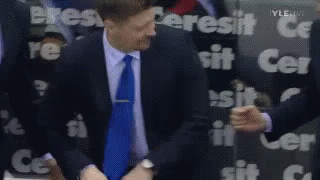 CDBaby wrote an article entitled "3 lessons you shouldn't learn from Taylor Swift, Thom Yorke, & Beyoncé", and they were spot on. Everything these artists do is newsworthy, so of course a secret album release will attract headlines. However, their early dates were vastly different. If anything, you should take tips from how they started.
Here's what NOT to do:
Release an album exclusively on one platform. Your fans may not be there.
Release a secret album. Unless you have a lot of fans, nobody cares.
Remove your music from streaming services to make more money. Again, unless you have a lot of fans, no one is going to buy your record, and you'll lose out on the visibility. Your fans may be on Spotify or Rdio. If you aren't, a chance for new supporters has been lost.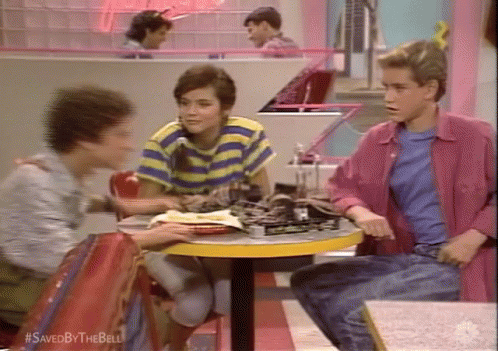 Here's what you SHOULD do:
Plan your promotion strategy. Surprises don't really work for those without millions of fans.
Only do an exclusive release if there is some value for you in it. If they are helping with promotions, it could be worth it. If it's just to say you have a record exclusive on iTunes, again, nobody cares.
If you're still an up-and-coming artist, have your music everywhere. If you want to be where the people can find you, your music should be in all of them. Your music should at least be on iTunes, Spotify, Amazon, Google Play and Rdio. If you need help on how to get your music there, read this post.