Payola is the exchange of money/gifts for radio airtime/airplay, and is illegal in the US. Yet, a group of broadcasters have asked the FCC to waive the requirement to notify listeners on air when programming has been paid for by a sponsor or promoter.
According to the New York Times, the Radio Broadcasters Coalition, which includes iHeartMedia (formerly Clear Channel), Cox, Emmis Communications and Entercom, are instead asking for permission to notify listeners online, saying that it would be more convenient. The coalition also argued that the change would be in the public interest "because it would result in listeners' having access to more information in a more user-friendly and satisfying way".
What's that I smell? Oh yea… payola.
Per Wikipedia, under U.S. law, 47 U.S.C., a radio station can play a specific song in exchange for money, but this must be disclosed on the air as being sponsored airtime, and that play of the song should not be counted as a "regular airplay".
Since "pay-for-play" is illegal in radio, labels and promoters have gotten around this by hiring independent record promoters to push the records to radio, as well as supplying concert tickets and other items to entice the radio stations to play their artists. Similar to a barter system, this is how radio stations can give away "free" tickets to concerts and host other contests.
Now, they're trying to get out of that.
Since its revelation, the proposal has drawn criticism from artists and advocacy groups, who contend that the change would be harmful for the public and the music industry. "If this were to happen, it would seal the deal for commercial radio just being a closed system for large media companies to promote their products," said Casey Rae, chief executive of the Future of Music Coalition told the New York Times.
(via Hypebot)
What kills me about this is the fact that it's just another case of preserving the status quo for big business. Radio is mostly funded by advertising dollars, and airtime is a precious commodity. If they can shave off the time it takes to announce who bought what time slot, they can increase profits. However, what this does is essentially nullifies the Payola laws.
I won't even get started on how this practice has shut out independent artists almost completely from terrestrial radio.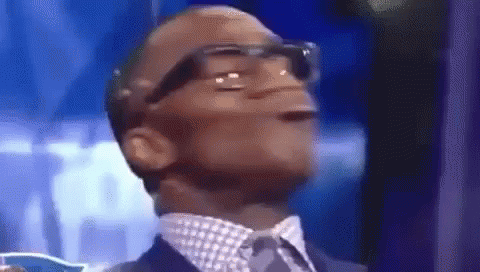 You can learn more about the waiver and how to take action on Hypebot.